Hold Cursor over Pages for more information!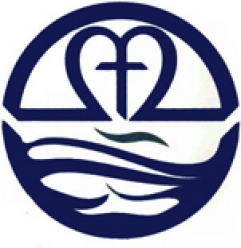 Our Lady of the Springs
4047 NE 21st St.
Ocala, Florida 34470
Office - 352-236-2230
Fax - 352-236-1475
Office Hours
Monday thru Thursday
9:00 am until 4:00 pm
Fridays Till Noon
---
HURRICANE MATTHEW INFORMATION

As of Noon Thursday October 6th our Campus is CLOSED!
Morning Masses for Friday and Saturday are CANCELLED!
First Friday Adoration of the Blessed Sacrament is CANCELLED!
The Parish Office is CLOSED!
BINGO for Friday October 7th is CANCELLED!

The Di ocean Minister Training Session for Saturday is CANCELLED!



Want to rent our Facilities? Download our Rental Agreement!
Click here to hear "Our Lady of the Springs".